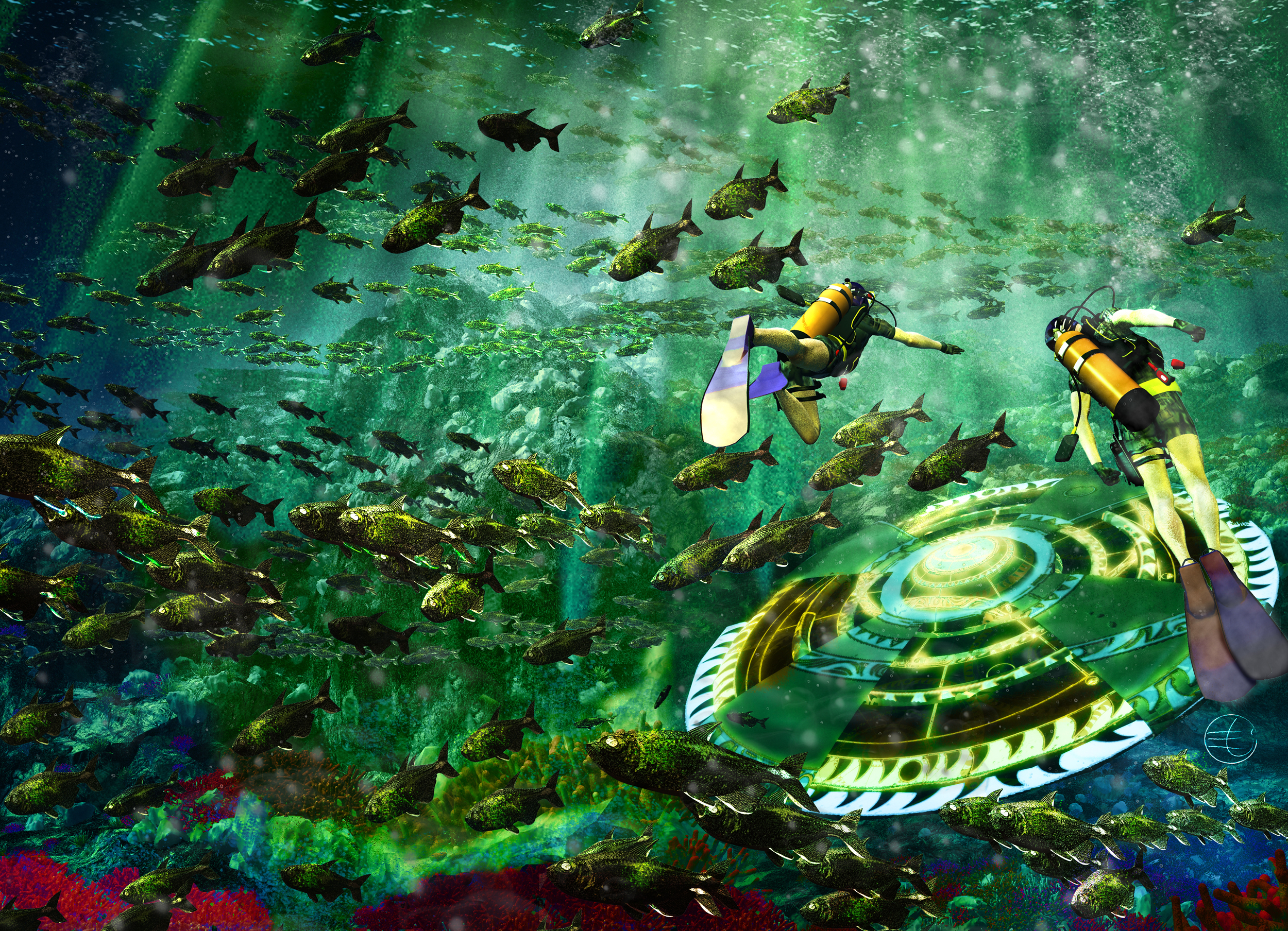 PIRATES OF MARAUDA
TRILOGY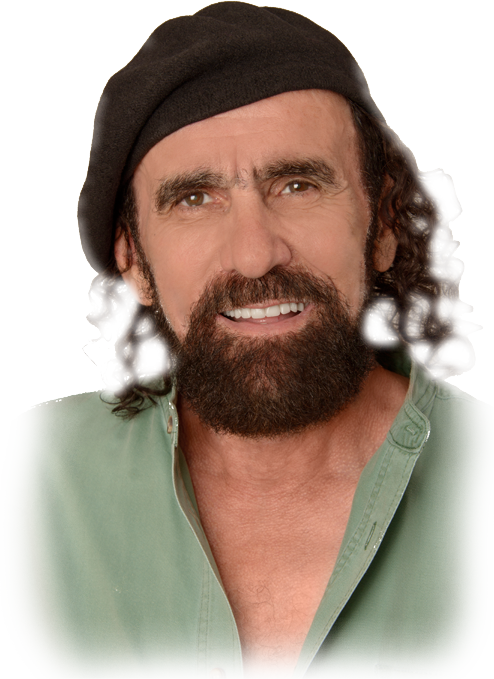 Author FOREST FOX brings his love of adventure to the page in this whirlwind fantasy saga about what happens when he and his two sons, while on a treasure hunting, diving expedition in the Bermuda Triangle, find a sunken flying saucer that turns out to be the craft that brought Adam and Eve to this planet.
The germinating idea for the story was inspired by a drawing by his son, award-winning artist Eli D'Elia. The author delights in weaving fact with fiction and folklore in this highly original tale, which also serves as a whimsical medium to depict his unconventional philosophy of life.
The author is also a Bay Area singer/songwriter and recording and performing artist.
Known in the world of paintball as Magic Carpet Bob, he was 1991 World Paintball Champion with his Team Ironmen, and is resident pro at Paintball Jungle in the Napa Valley.
CONTACT: 707-480-2856
info@forestfoxpress.com