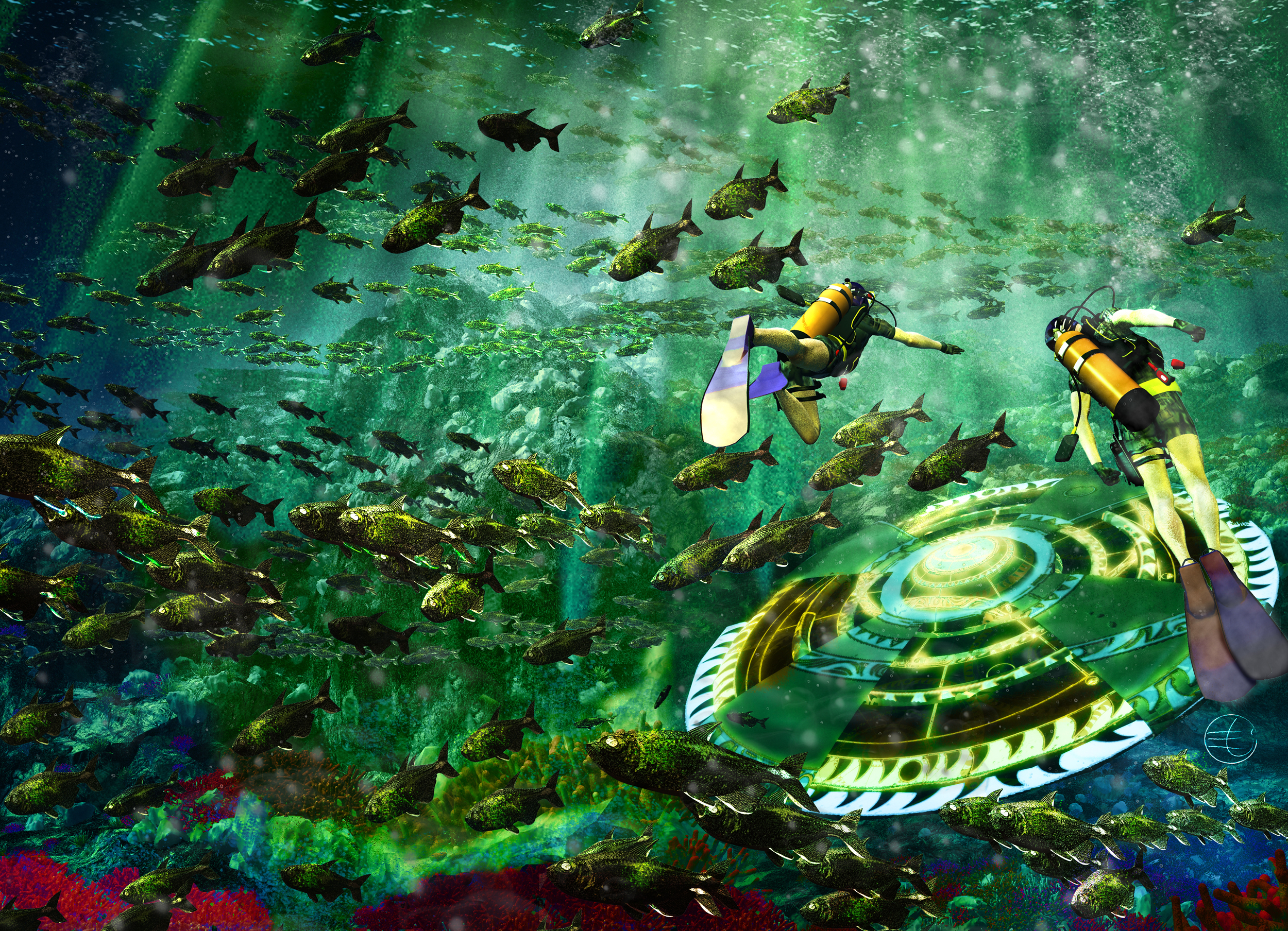 PIRATES OF MARAUDA
TRILOGY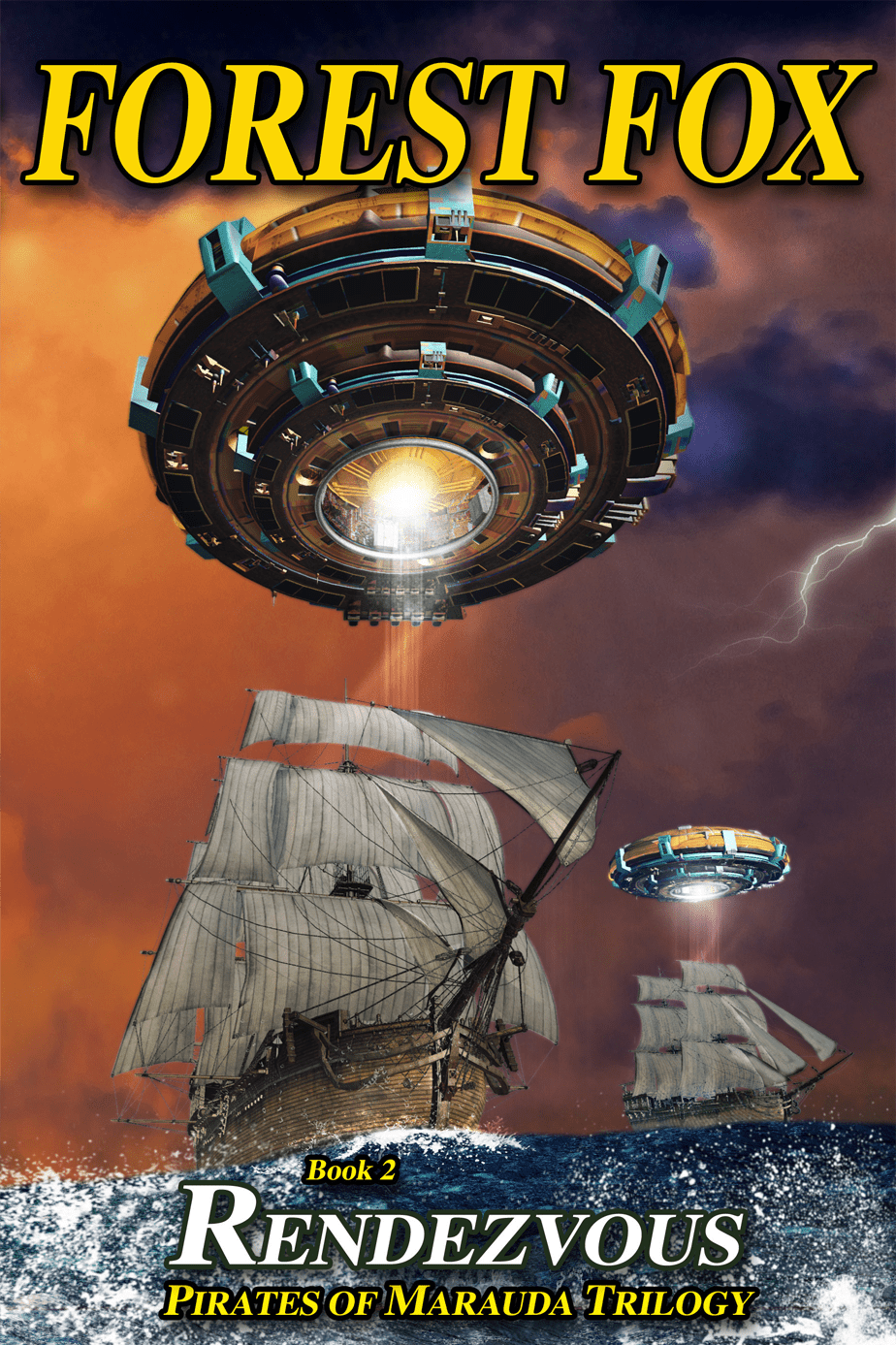 If you enjoy science fiction and fantasy, this is a must read. Once I picked it up I could not put it down until I finished it. These type of stories paint pictures in your mind and take you on a wonderful adventure.
—ZT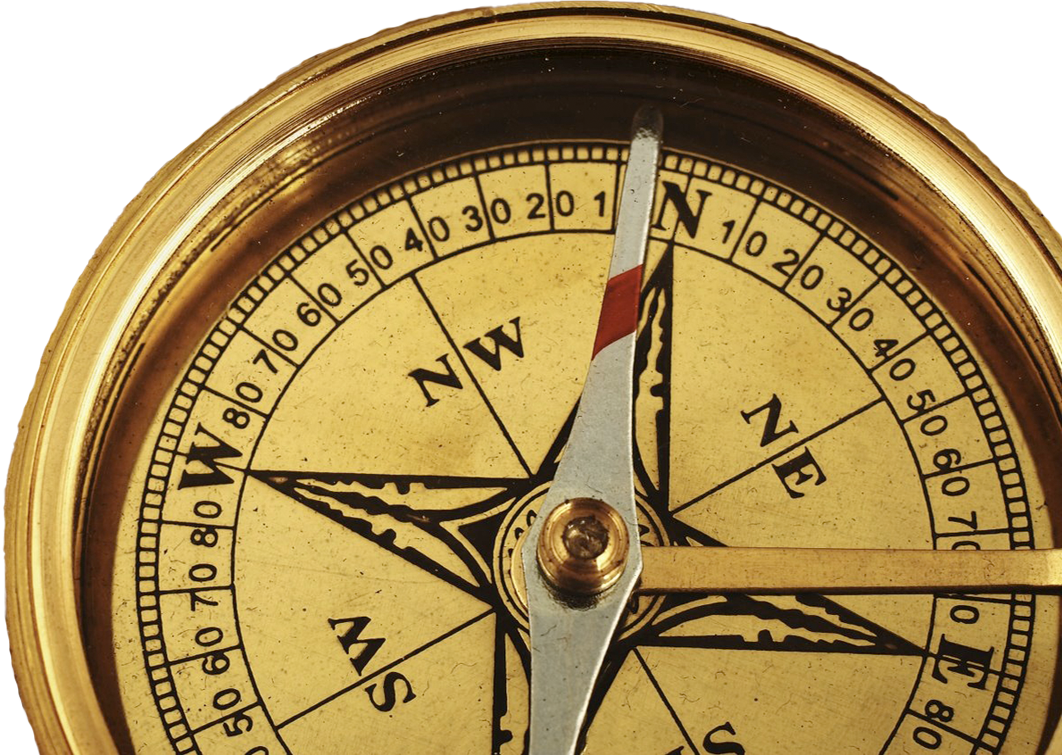 Rendezvous
To Plunder is Universal...
In 1816, Captain Rosario is enjoying his life of adventure on the high seas until he and his crew are forced into a partnership with a ruthless band of space pirates, the Maraudians, who use the buccaneers as unwilling time travelers in their insatiable quest for gold. After narrowly defeating the infamous Blackbeard, Rosario returns from his adventures in the past, disfigured and craving revenge. He has lost most of his men and his treasure, as well as the one love of his life, the enchanting Aleia.
Attempting to flee from the Pirates of Marauda, Rosario is snared by a temporal storm, which takes him back in time once again. Hot in pursuit of Rosario, the superpirates soon recapture him. But their priorities change abruptly when they discover that the temporal storm may have been caused by the legendary Esseen crystals, which bestow divine powers on anyone who possesses them.
Rendezvous is Book 2 of the Pirates of Marauda trilogy.
Cover art and illustrations by Eli D'Elia.